HANDI Group President Mr. Wu Hanling Attends Sino-Australian Entrepreneurs Summit 2018
Handi Group President Mr. Wu Hanling was present in Sydney, Australia on Sep. 24, to attend the four-day Sino-Australian Entrepreneurs Summit 2018 convened there.
The Opening ceremony of SAES was held in Australian Securities Exchange. Chairman Rick Holiday-Smith gave the opening speech on behalf of Australian Securities Exchange, to welcome all guests and to appreciate SIEF for gathering outstanding entrepreneurs from all over the world in the past decade.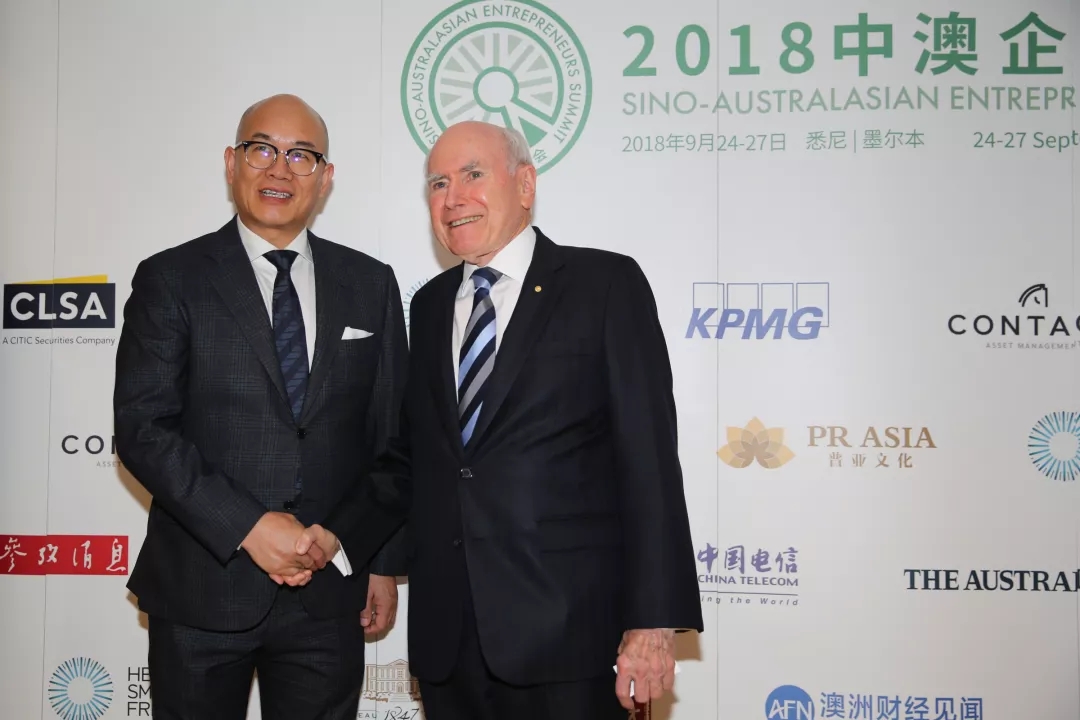 Former Prime Minister of Australia, John Howard delivered a speech in the opening ceremony. As the chairman of SIEF, Mr. John Howard said that, "China is an important partner of Australia. China is not only the largest overseas market for Australian commodities, but also contributed the largest number of tourists since last year, exceeding New Zealand for the first time." He also mentioned that, "The infrastructure, medical and health care and agriculture industries are still in the rapid development stage in Australia. Australia's reputation of Green, Natural and Healthy are well known by Chinese investors." He hopes that this summit will serve as a plat form for entrepreneurs to develop more opportunities.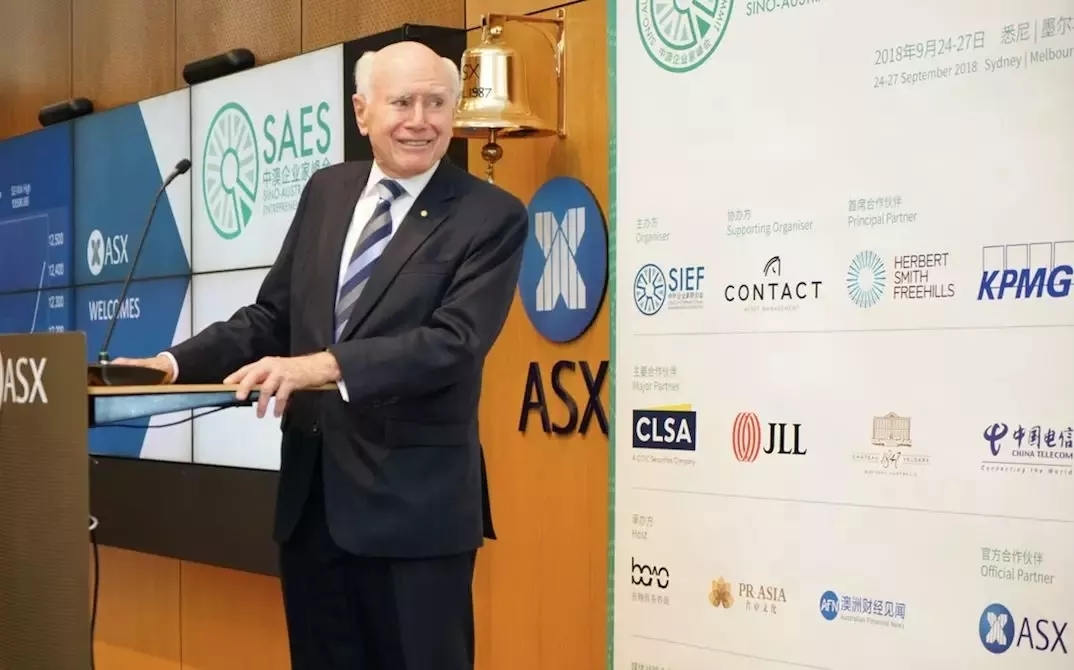 Handi Group President Mr. Wu Hanling talked about international trade promotion the round table discussion. Mr. Wu Hanling introduced the the full-industry and technology advantages of Handi Group in the specialty oils industry and lubricating material industry to the guests and discussion with them about the clean energy and renewable energy development opportunities. He emphasized that, "China is a huge market and Chinese and Australian economies are highly supplementary to each other. Support from both governments in free trade will further enhance the mutual trust and cooperation of two countries."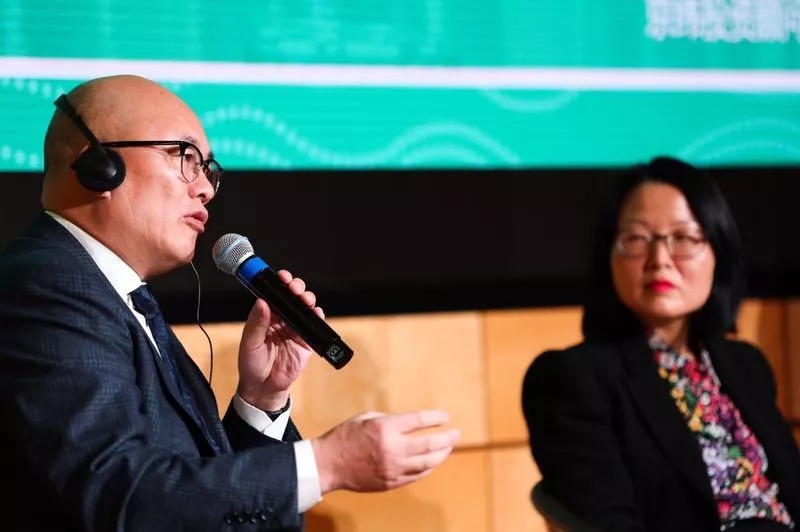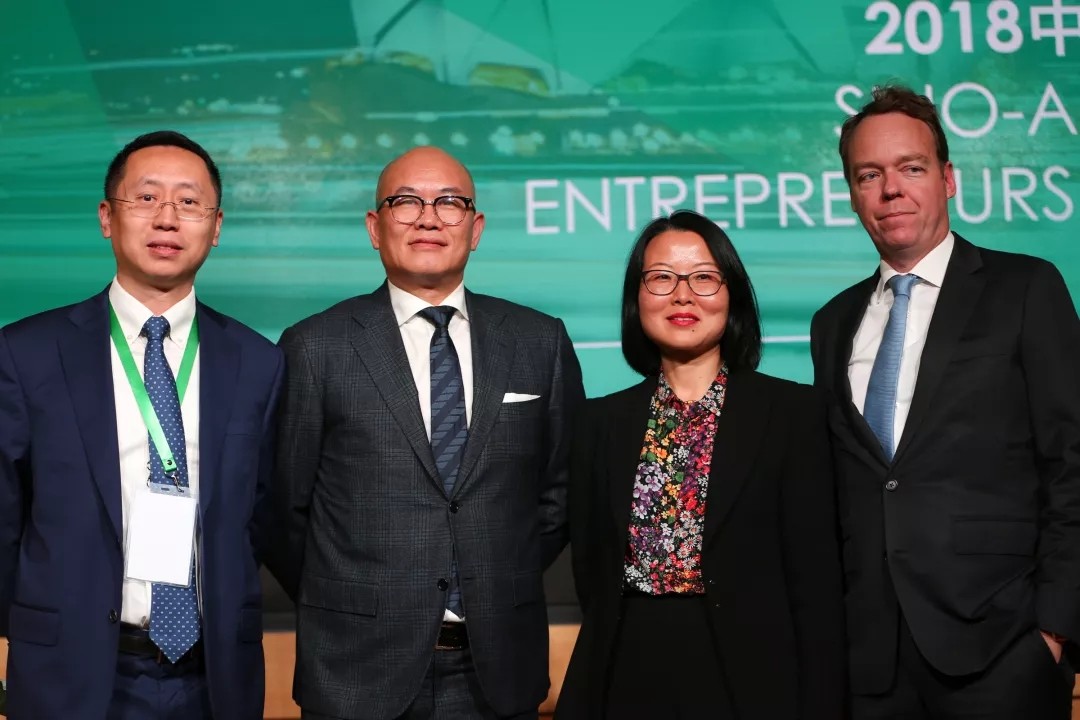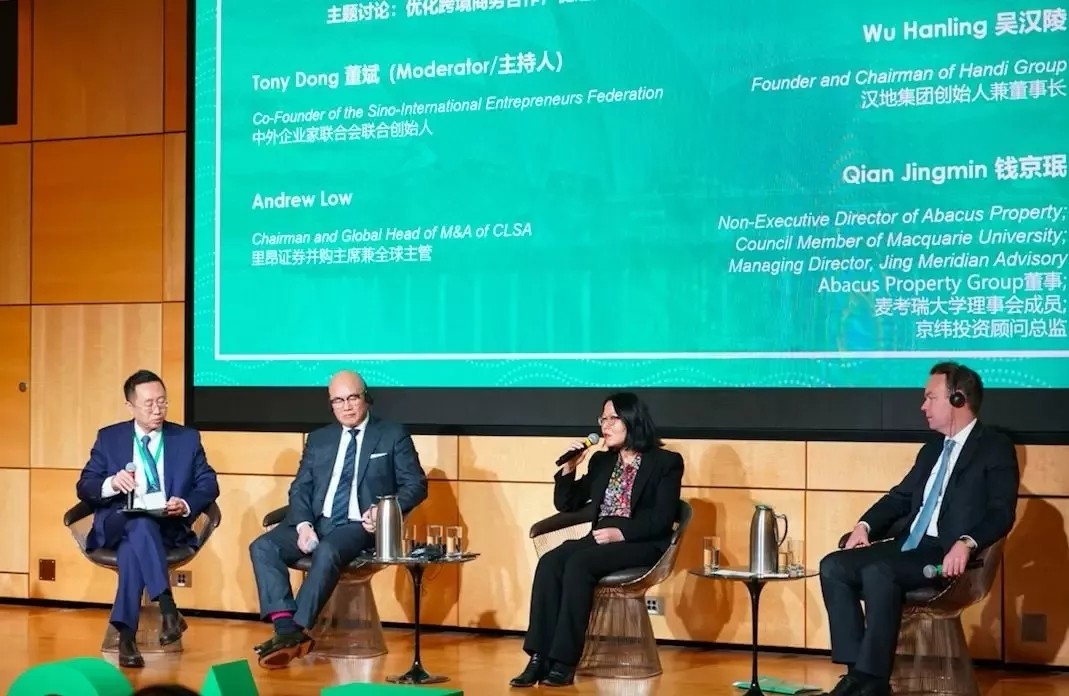 President Wu Hanling also attended that round table discussion on infrastructure construction on Sep. 25 as special guest. He illustrated the status of China's infrastructure, especially those world famous projects like High Speed Railway. He believes that infrastructure construction will be a continuous growth propeller in China. The Go Global and Bring In Strategy implemented by Chinese government is an important decision made on the basis of globalization and China's national economy. It will be an effective mechanism to promote the co-development of all countries. Australian entrepreneurs are welcome to China and will definitely find their shares in the cake of Chinese development. Mr. Wu received a round of applause after his speech, followed by interview by Australian Business Daily.
Dinner
The former Trader Minister Andrew Bobb delivered welcome speech in the dinner.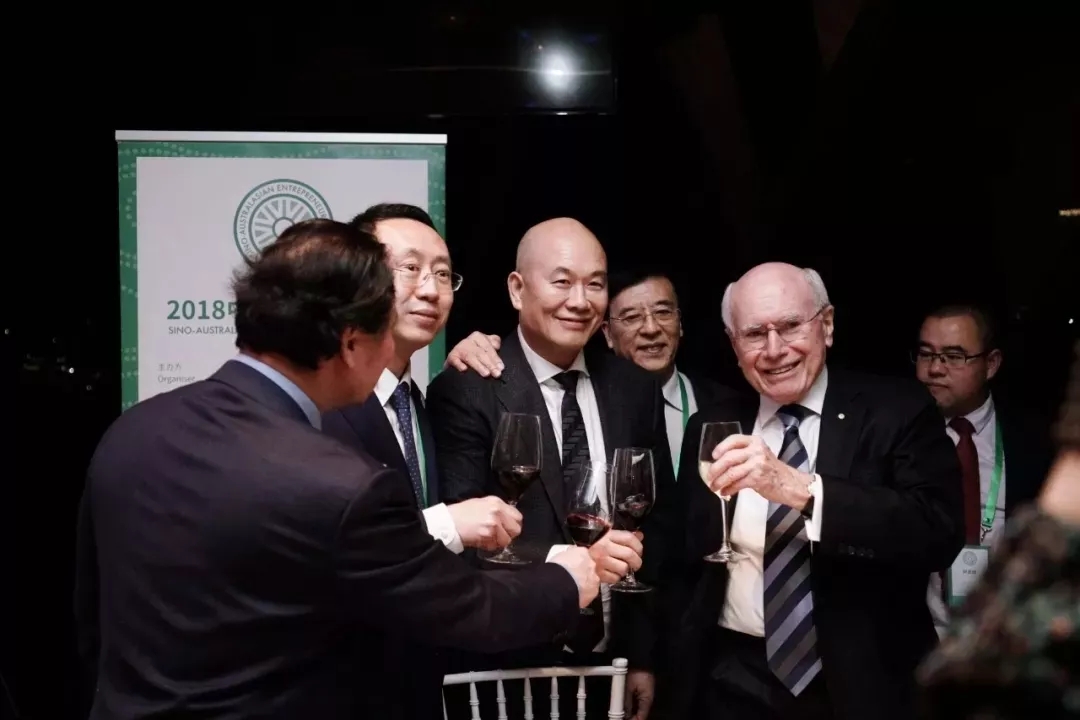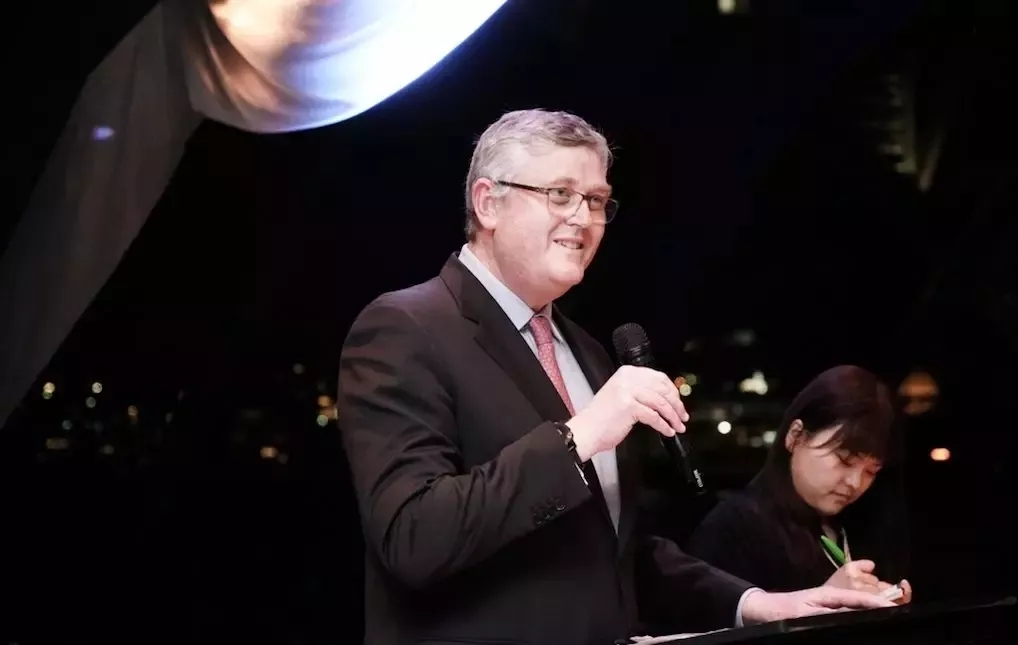 Sino-Australian Entrepreneurs Summit 20182 was held in both Sydney and Melbourne. It provides a platform for entrepreneurs of both countries to better understand each other and to find cooperation opportunities.