The 5th fun games sport of HDS had come to an successful end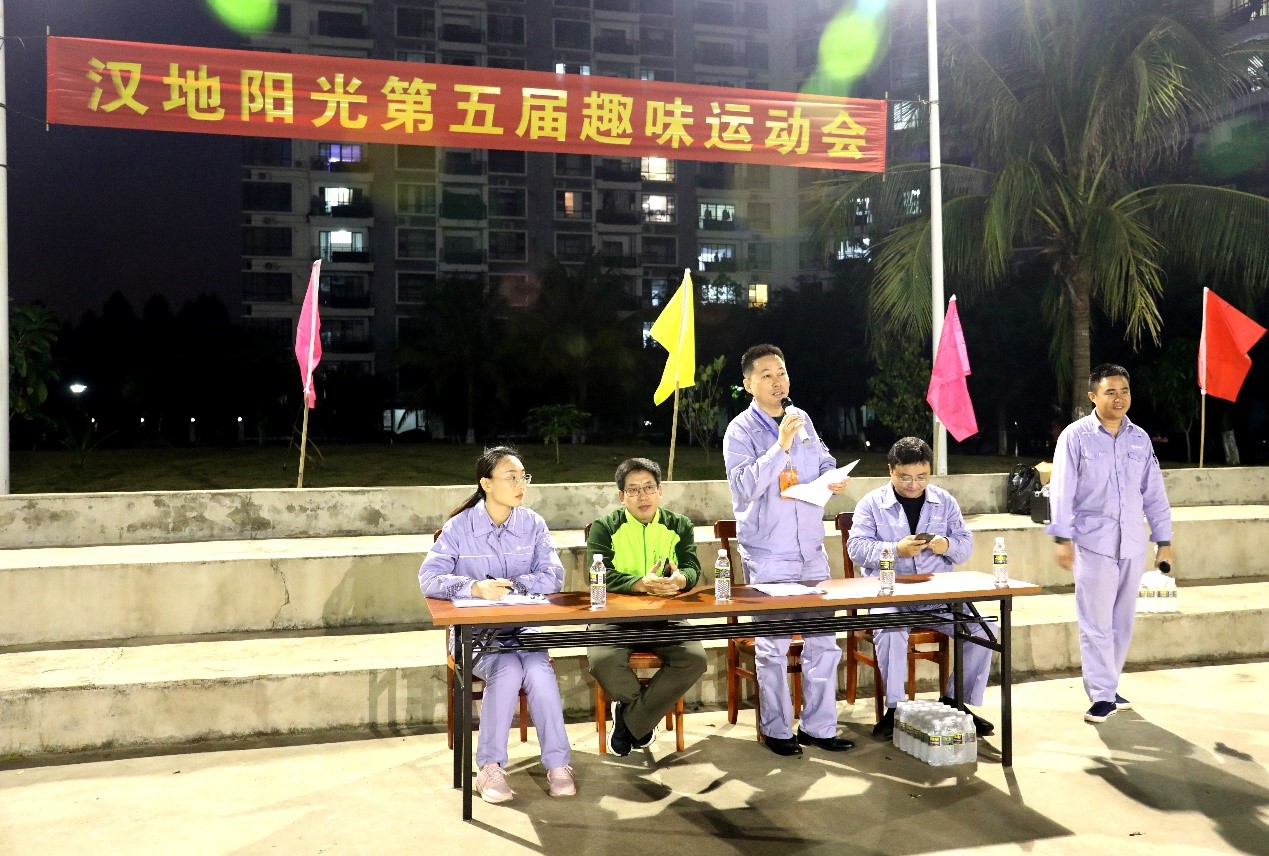 At the time of leaves fallen, autumn turned into winter. The 5th fun game sports of HDS was had grandly held in Handi Garden on Dec 17th. The general manager Mr. Cao Tong and vice general manager Mr. Hou Lishan directed instruction on the site. The Labour Union chairman, Mr. Liu Rong addressed the opening event. The purpose of this event is to strengthen physique, enhance unity, and cultivate team spirit and collectivism, all the staffs should take active involvement and share the same spirit in work, Liu said.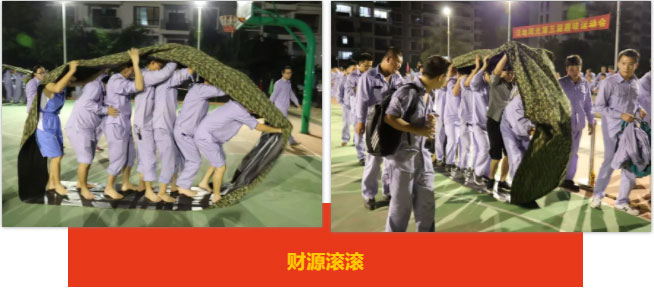 The fun sports game had 8 items, including Hula Loop, Carry& Run, Lucky Rolling, Relay Ball, all items required personal and team work, skills and physical type. There were more than 400 people divided in 15 teams to fight for championship in 4 days.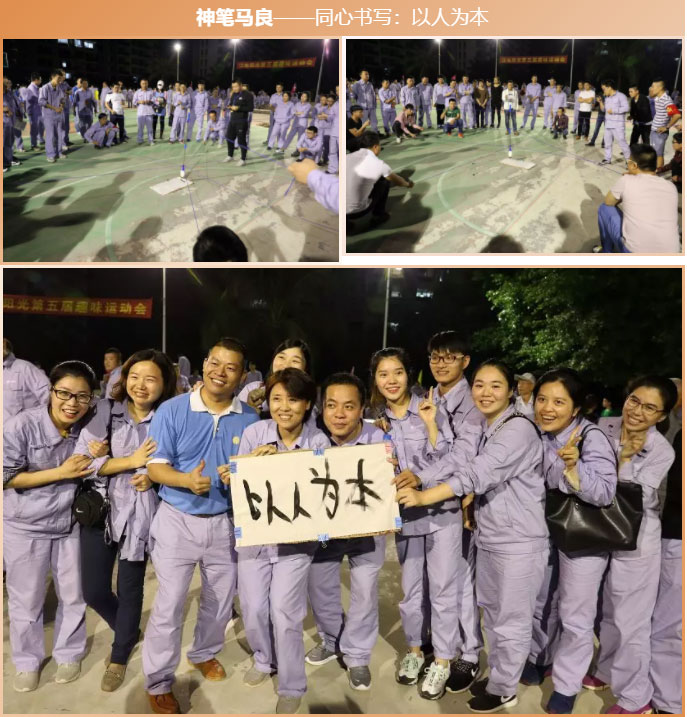 The most breathtaking game was tug of war as usual, which could be both laughing and exciting in the same time, everyone was looking seriously because they had try so hard to tug their enemies for winning, and some of teams were so stalemated even for minuets.
The fun game sports was to increase more chances of better communications for all staffs and enrich their lives, try to reinforce the bonding and connecting relationship for HDP's construction.