Turning New Pages, Handi Group convened 2018 Annual Summary and commendation meeting.
In 1st January, Handi Group 2018 Annual Summary and Commendation Meeting were grand held at Yangpu Gust House. President of the board of Handi Group, Mr. Wu Hanling, General Manager of HDS Mr. Cao Tong, Vice General Manager Mr. Hu fangling, Mr. Hou Lishan, Mr.Zhu Haiyi were attended.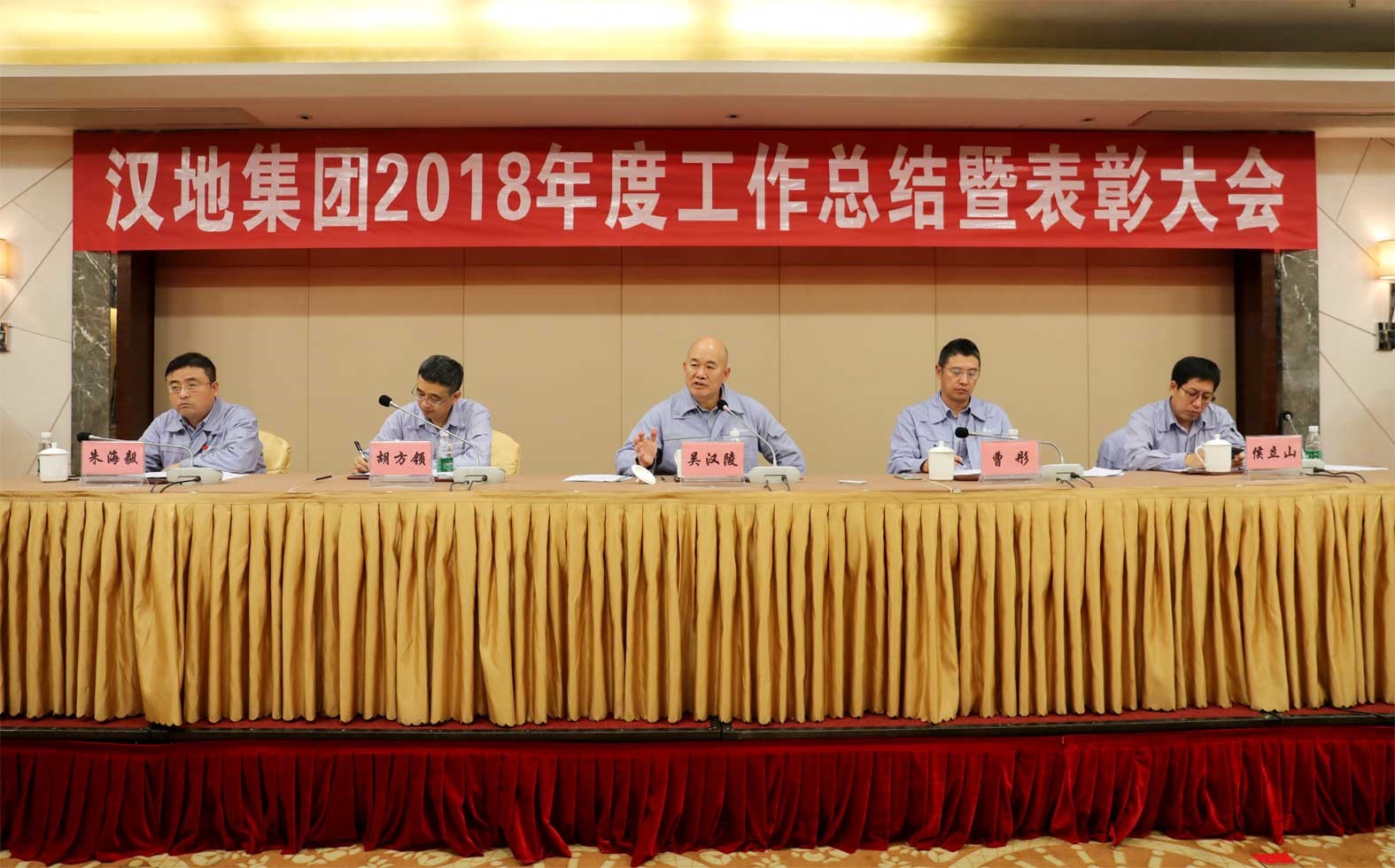 After the national anthem, Mr. Cao tong has given the operational report of 2018 annual, he highly commended every achievement and indicated every deficiency of Handi Group, also give his best regards and New Year's wishes to all the employee.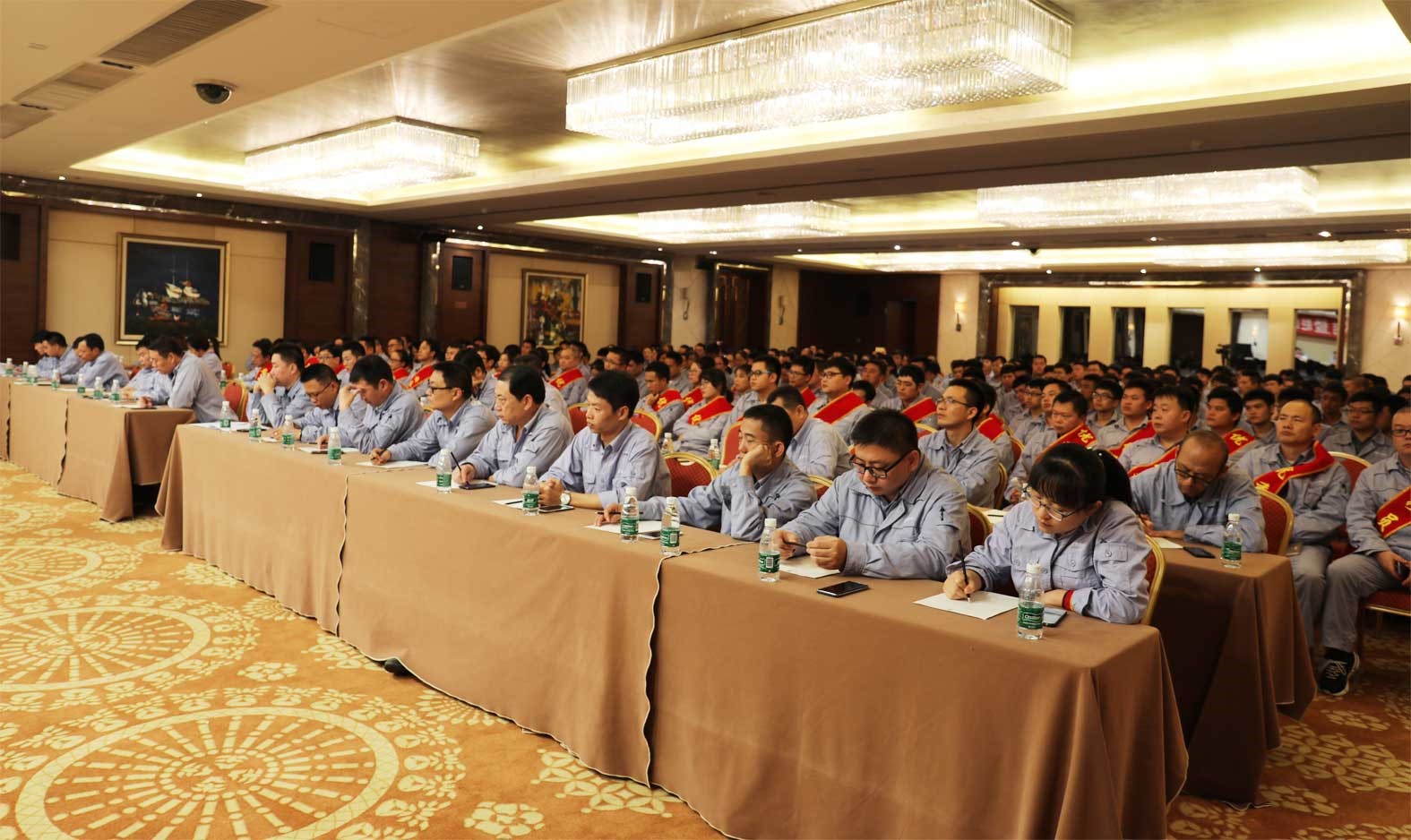 2018 is the year full of challenges and harvest for Handi Group, as Handi Petrochemical Company has big breakthrough in construction progress, Nantong Lubricate Company officially launch and begin construction, Headquarter of Handi Group has been moving from Beijing to Haikou.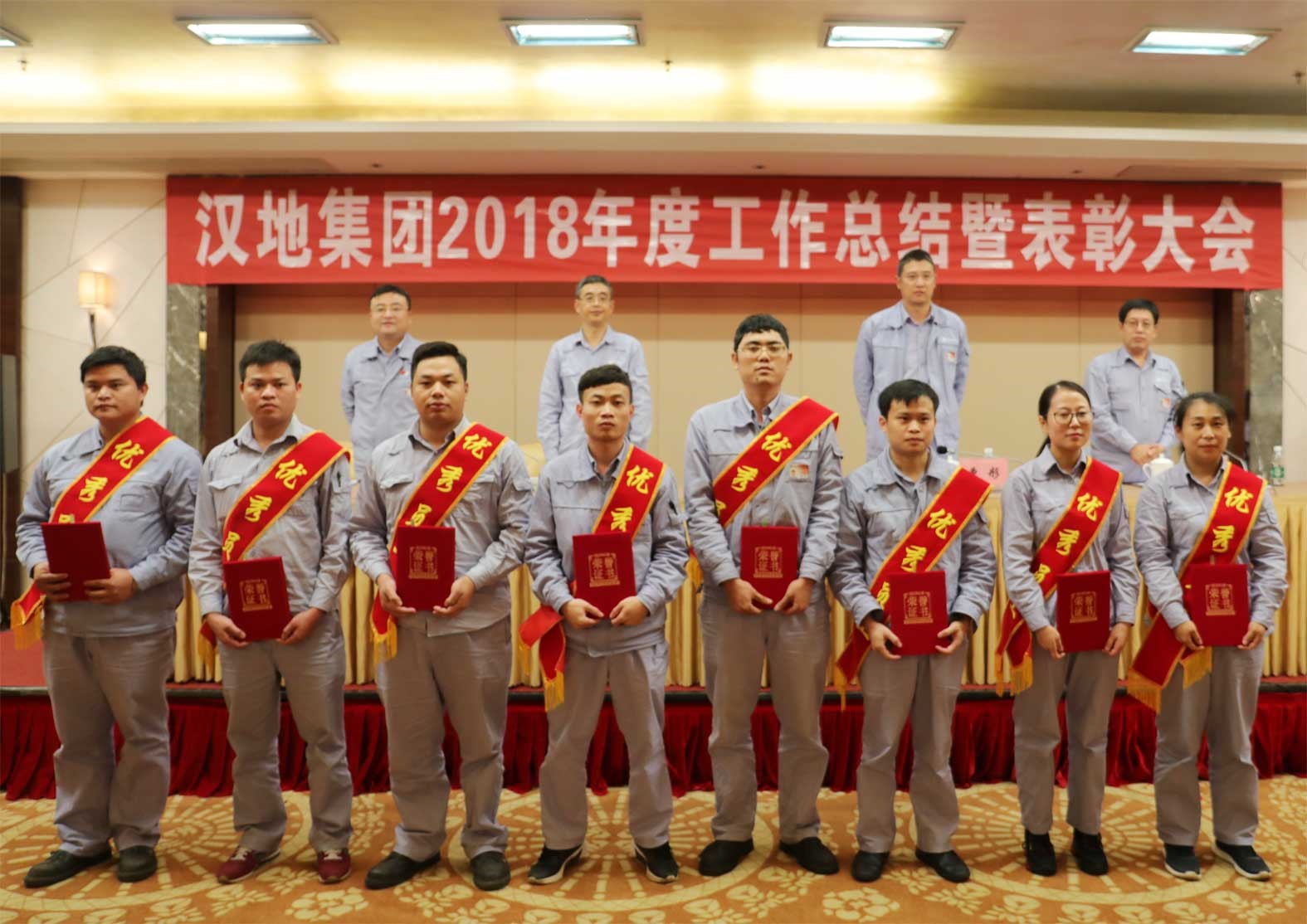 The representative of Advanced Collectives and Advanced Individuals has given the speech to sharing their experience and achievement, and expressing their gratitude to leaders and workmates.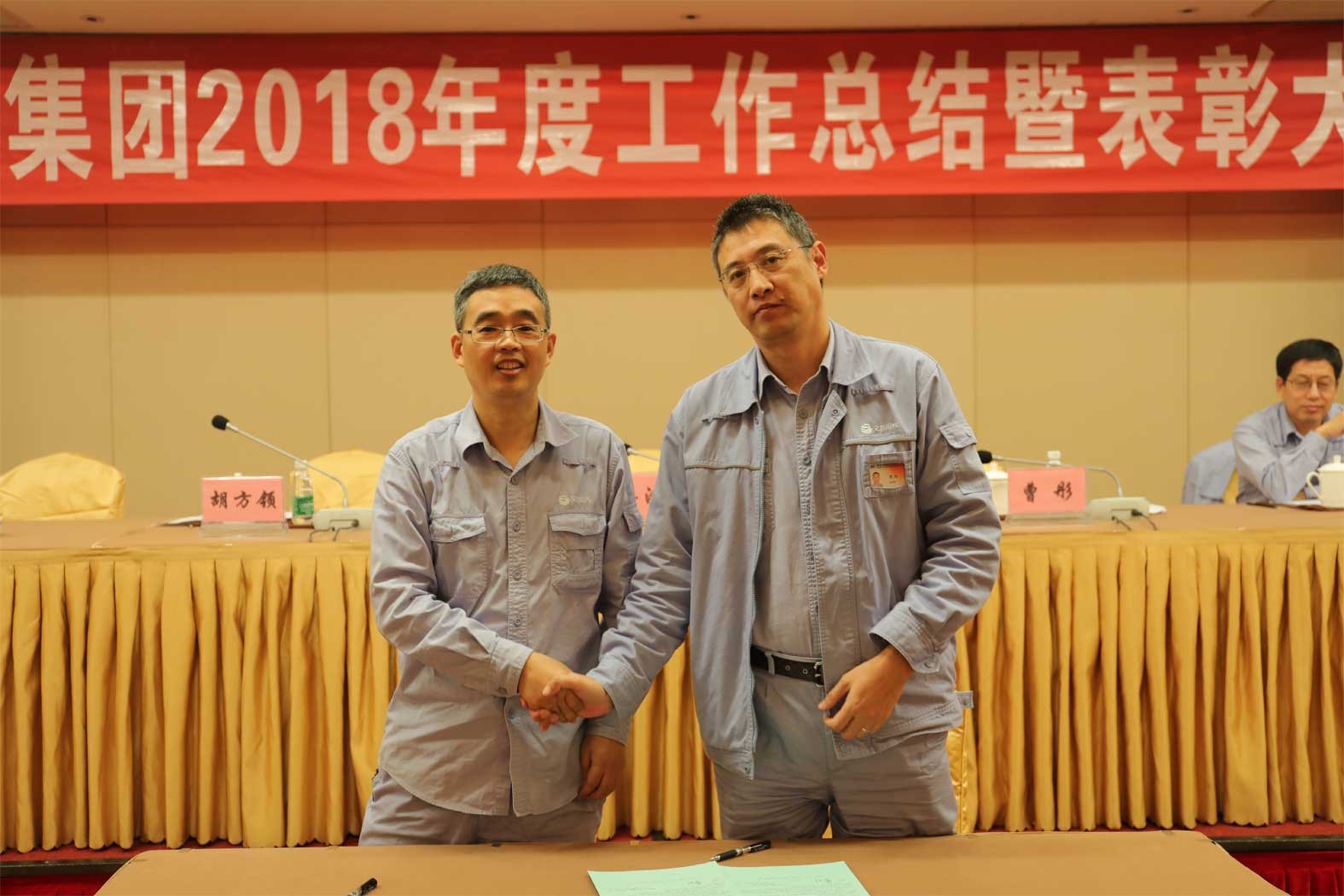 Whereafter, General Manager Mr. Cao tong has signed the safety responsibility agreement with each vice General Manager to makes sure 2019's safety.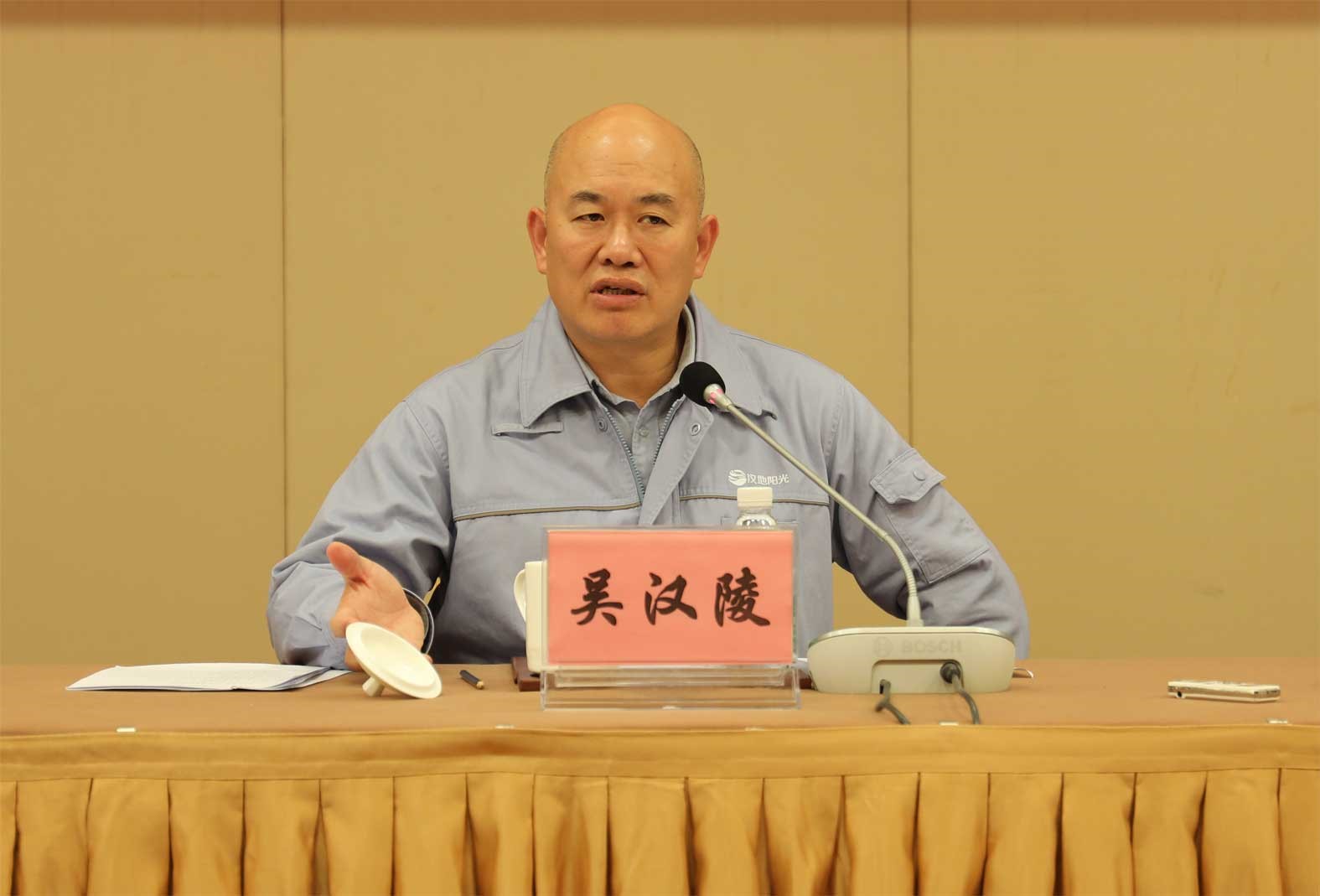 President of the board of Handi Group, Mr. Wu Hanling has made the important address of 2018 annual summary and 2019 working arrangement, he pointed out 2019 will be the year of significant developing of Handi group, therefore, it requires all company staff shall devote themselves to 5 main projects like HDP and Nantong Lubricate, etc. To push the undertaking of HDG forward neck and neck and turning the new pages. He also requires execute delicacy management continually and the sense of business expense shall be root deeply in every one of us.
When we review 2018 and outlook 2019 at this every moment, there are reasons to believe that a splendid future wait for Handi Group that under the leadership of Mr. Wu.