The delegation led by Ms.Ren Qinghua visits HDS for investigation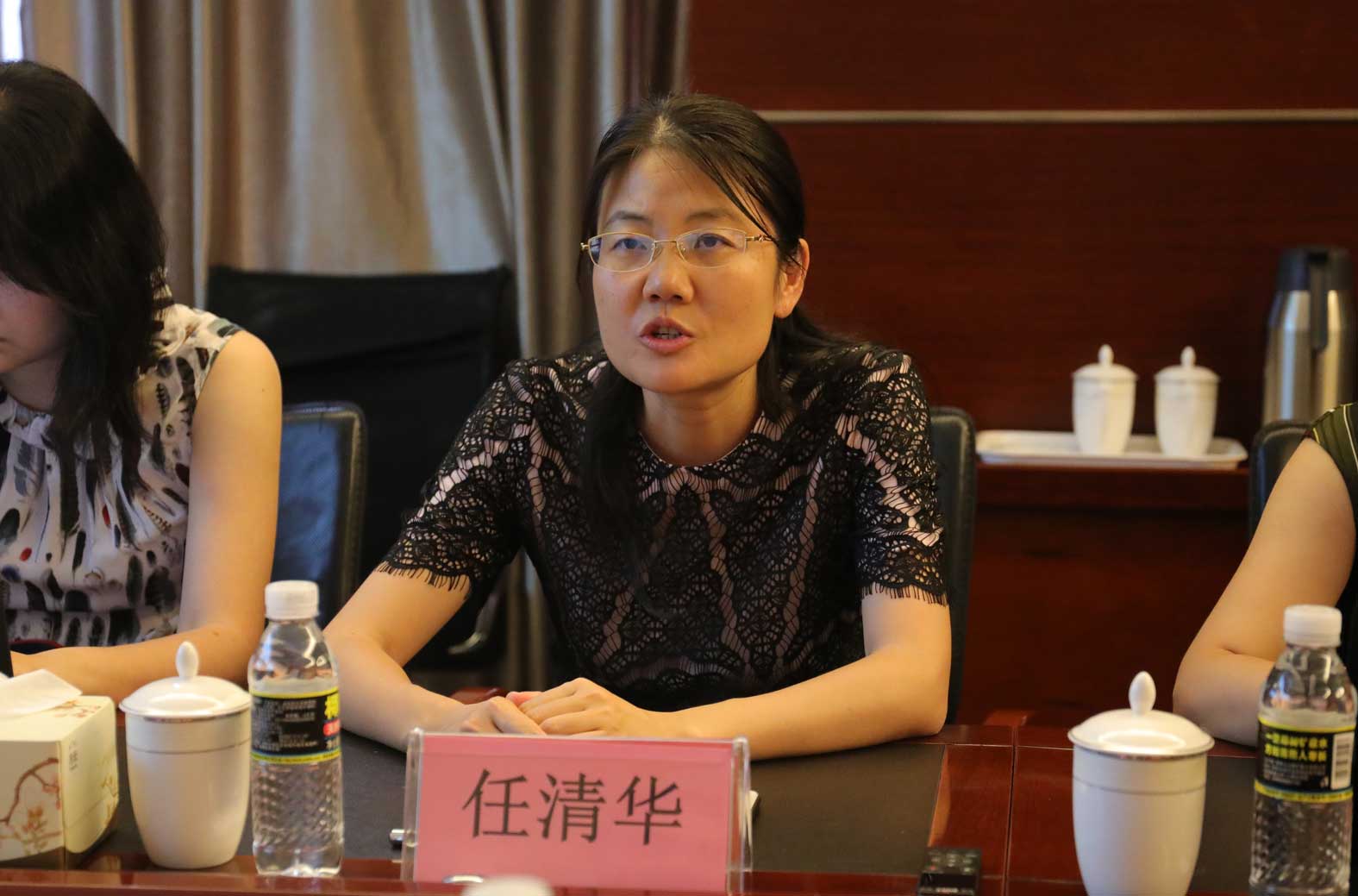 On the 18th, a delegation led by Ms.Ren Qinghua, the director of Yangpu Economic and Development Zone pay a visitation to HDS for investigation. The general manager, Mr. Cao Tong and other two deputy managers, Mr. Hou Lishan and Mr.Zhu Haiyi received the leadership.
Mr. Cao introduced the basic situation of Handi Group, and reported production and sales conditions of HDS, and the construction process, technology advantage, main products and further development plans in details by illustrated information display.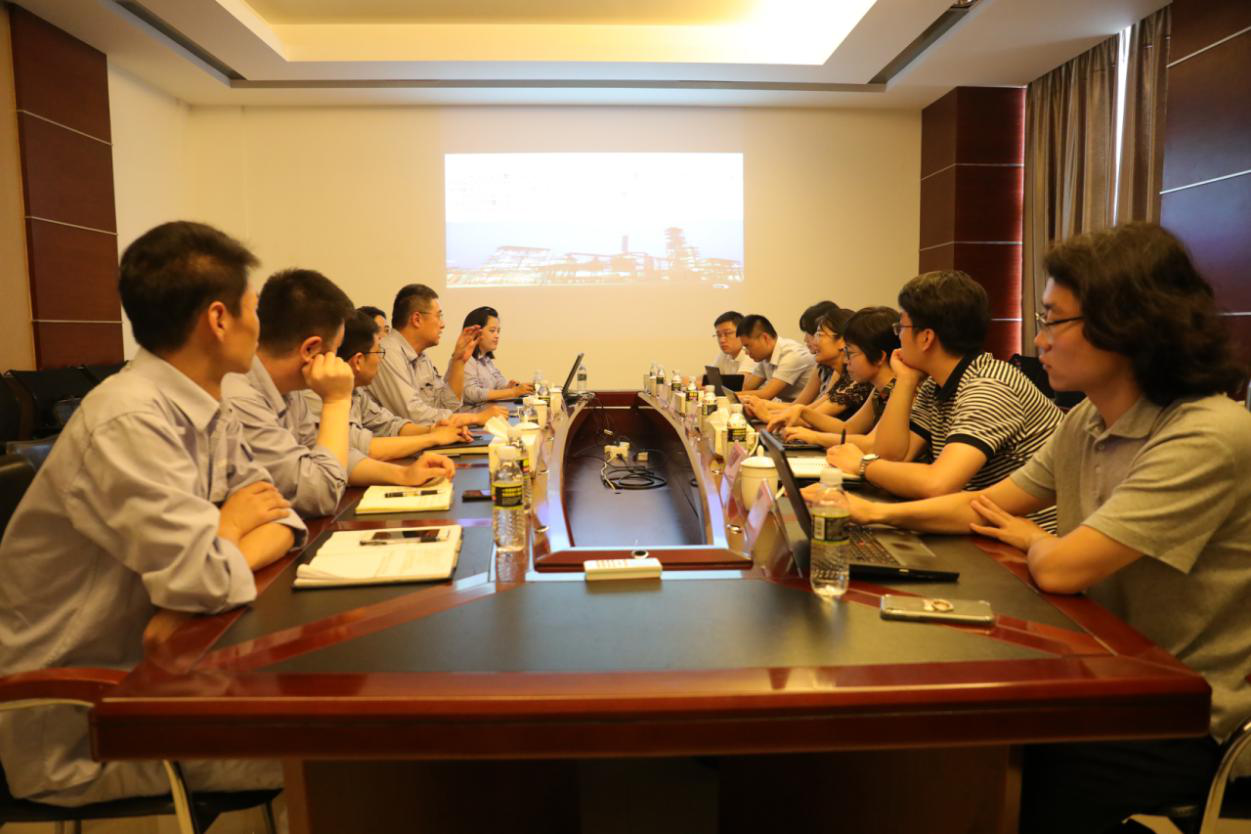 The director affirmed HDS' contribution to Yangpu,and expressed her support for HDS' further development plans.She hope that HDS could give a draft guidelines as soon as possible, then the management committee can do some research and discussion to push and implement the project.